Camping Paris Est
TRADE SHOWS
Discover all the venues for events, fairs and exhibitions near the Paris-Est campsite.
PARC FLORAL
Located next the Château de Vincennes, Parc Floral organizes trade shows throughout the year.
2.5 km from the campsite, the Parc Floral is very easily accessible by public transport.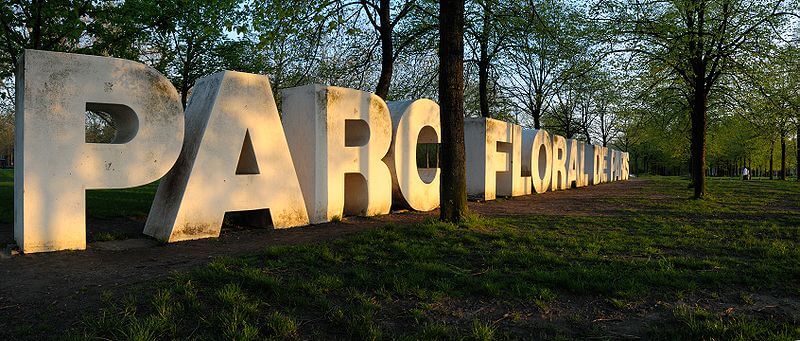 PARIS EXPO PORTE DE VERSAILLES
The Porte de Versailles exhibition center is located in the 15th arrondissement of Paris, 14 km from the campsite.
It extends on both side of the Boulevard, allowing very easy access by car.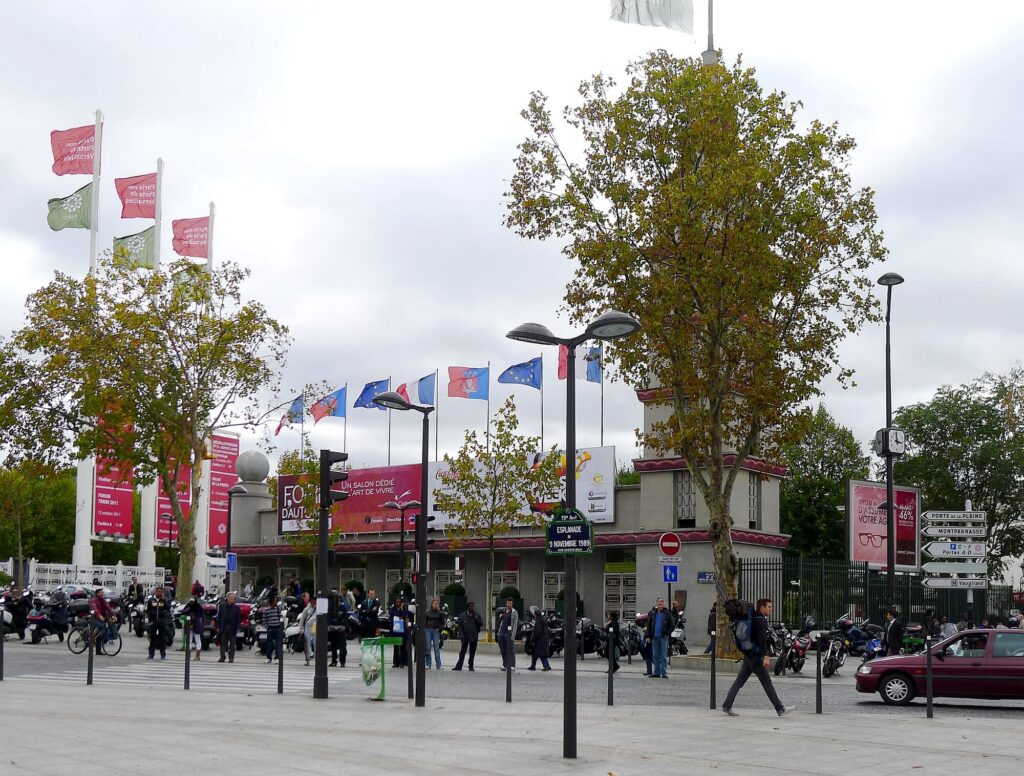 LE BOURGET
The Paris exhibition center – Le Bourget is one of the largest exhibition centers in Ile de France and hosts trade fairs of national and international scope, professional and general public.
The 12.5 km that separate us makes our campsite a good option for accommodation.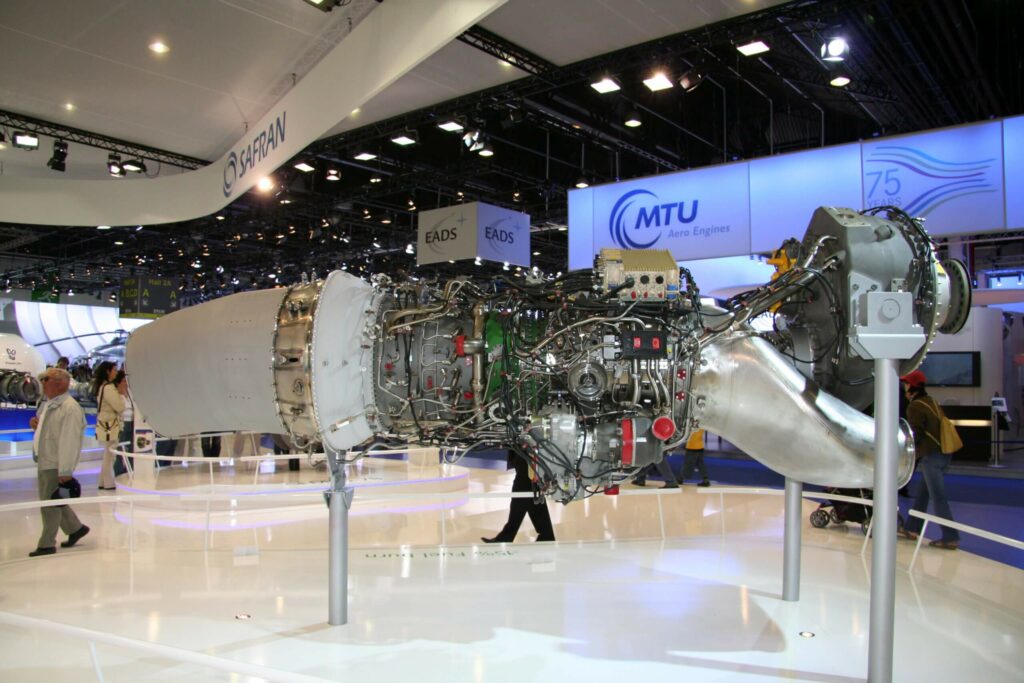 PARC DES EXPOSITION PARIS NORD-VILLEPINTE
The Parc des Expositions Paris Nord – Villepinte is a group of buildings intended to host exhibitions, and it is located 22 km from the Paris-Est campsite.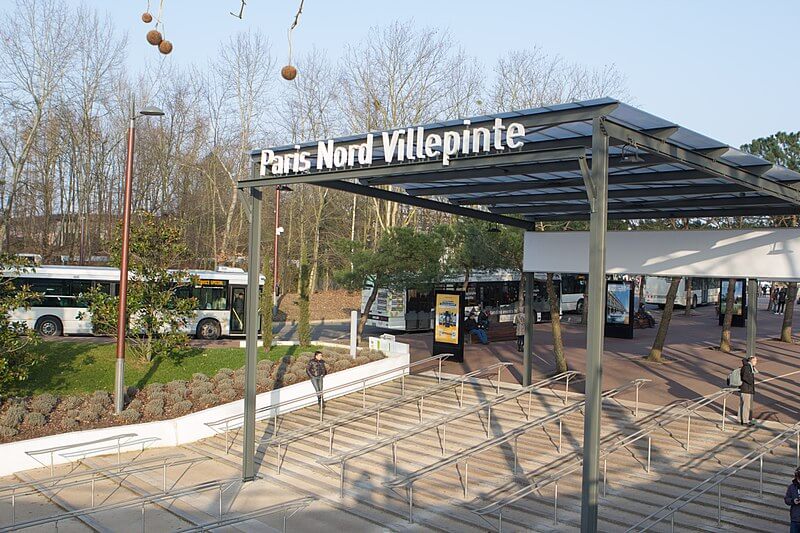 Continue to discover the other unmissable sites and events around the Paris-Est campsite ...