Camping Paris Est
DEMONSTRATIONS
Find all the must-see places (stadiums, concert halls, etc.) for sporting and cultural events near the campsite.
STADE DE FRANCE
Only 14 km from the Stade de France, shows and sporting events (football, rugby, athletics). The campsite welcomes you from 1 night.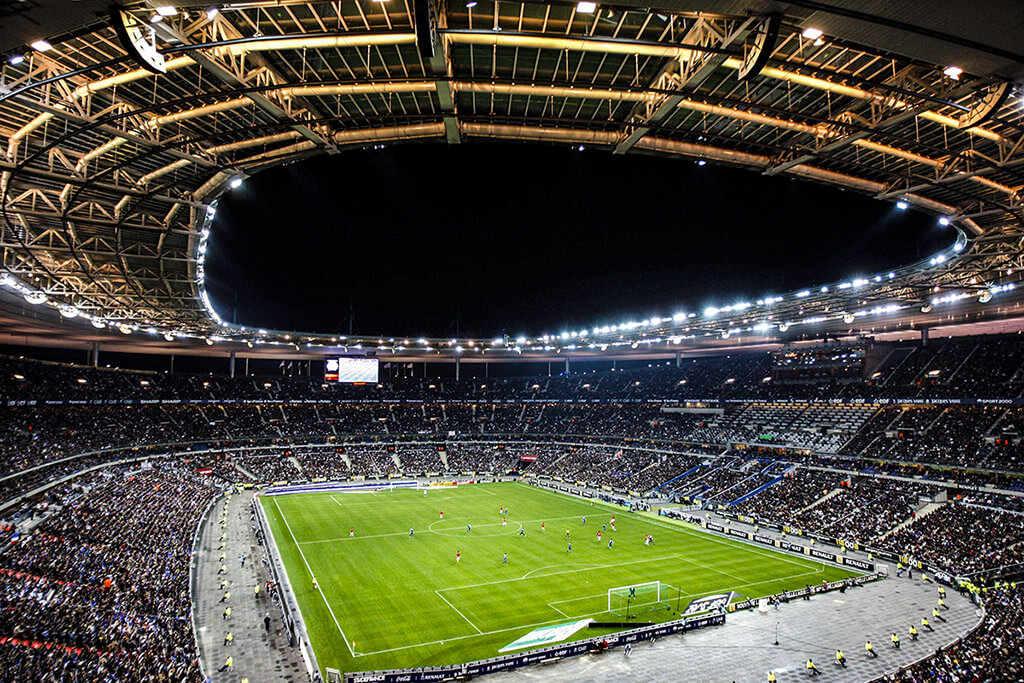 PAVILLON BALTARD
This prestigious 19th century monument which is today used for events is located 450m from the campsite.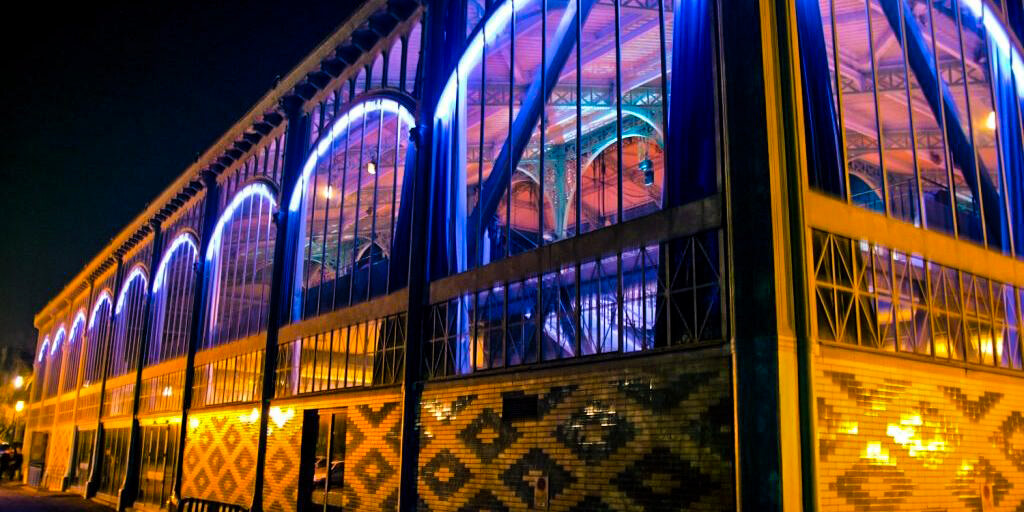 ACCORHOTELS ARENA
This multi-purpose ACCORHOTELS Arena hall is 7.5 km from the campsite. It's a modular space suitable for almost all sports and also serves as a concert hall.
You can get there easily from Camping Paris-Est.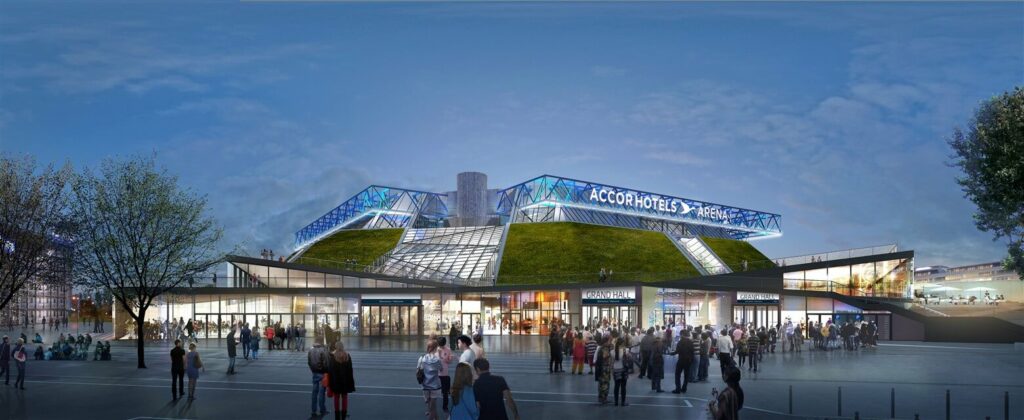 PARC DES PRINCES
The Parc des Princes is 17 km from the campsite and hosts the Paris Saint Germain football team and numerous concerts.
It also houses the National Sport Museum.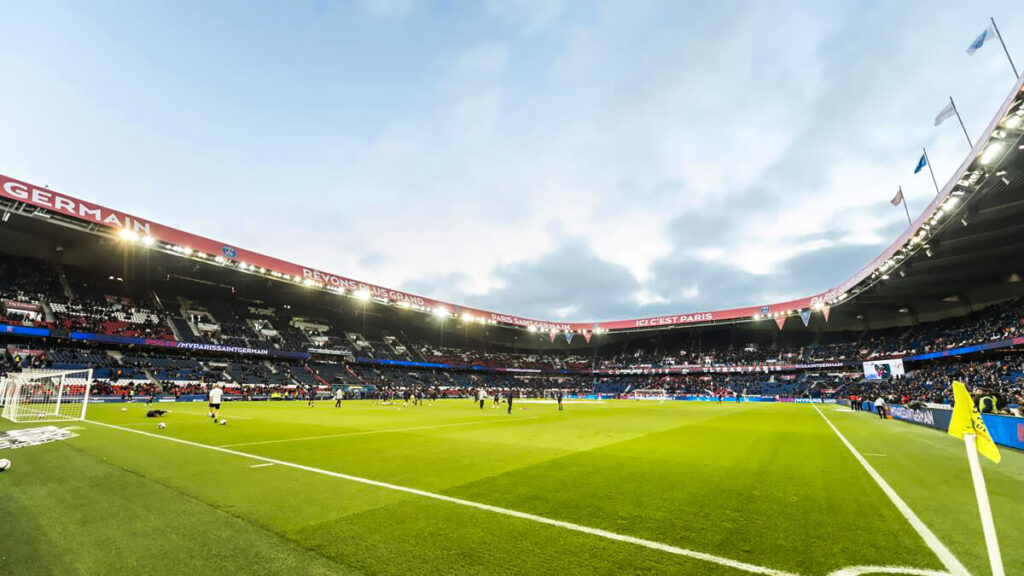 STADE CHARLETY
The Stade Charléty hosts numerous games, such as those of the Paris Saint-Germain women's football team, the rugby teams of the Racing Club de France and the State Français. Athletics meetings including the DCaNation, international rugby games…
It is located just 13 km from the campsite.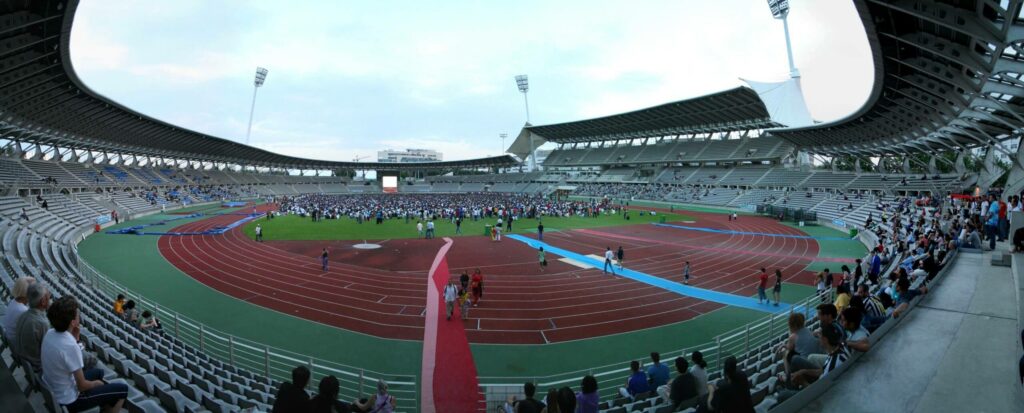 Continue to discover the other unmissable sites and events around the Paris-Est campsite ...