Camping Paris Est
FOR THE WHOLE FAMILY
Zoos, museums, aquarium … Fill up on discoveries with the family!
CITY OF SCIENCE AND INDUSTRY
The mission of the city of science and industry is to teach scientific and technical knowledge to a wide audience, especially children and adolescents, while having a pleasant time with the family.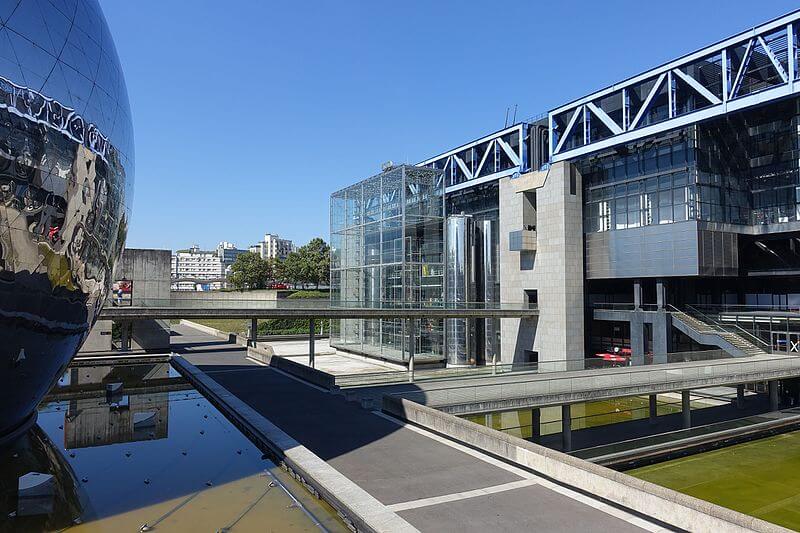 CINEAQUA
Cinéaqua is a marine aquarium which also makes animated films.
It offers workshops and cultural and educational courses in the heart of Paris at the foot of the Eiffel Tower, in the Trocadéro gardens.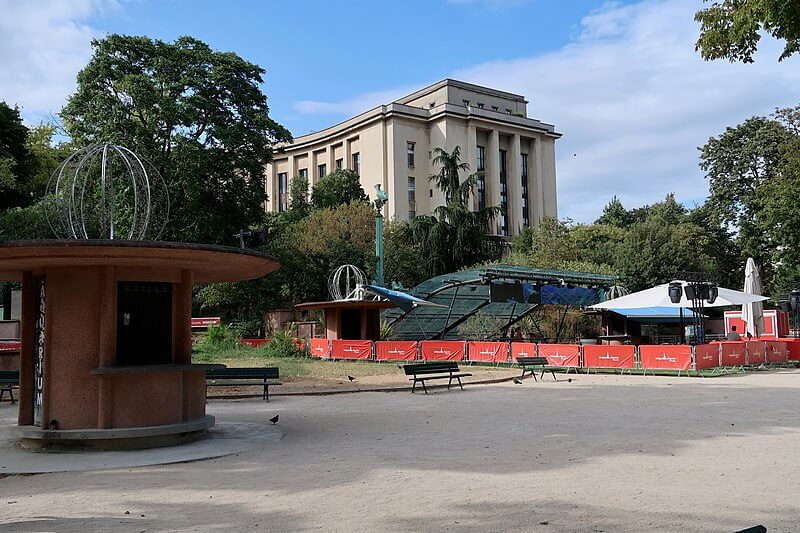 CASTLE AND PARK OF THOIRY
The Thoiry animal park is a zoo open to the public by car. There is a 6.5 km course where wild animals roam in herds and the species coexist as in their country of origin in addition to a more traditional zoo part.
To complete the day, you can visit the castle and the themed gardens.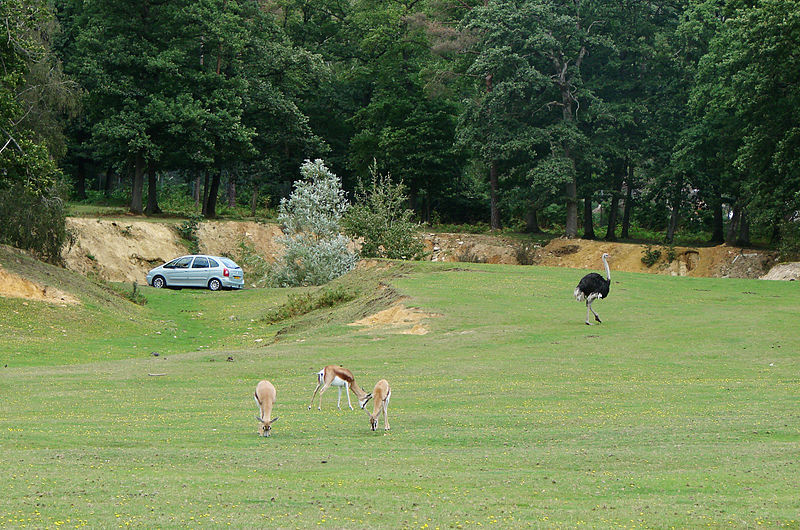 PARIS ZOOLOGICAL PARK
A new kind of Zoo. The Paris Zoological Park, also known as the Zoo of Vincennes, is the establishment of the National Museum of Natural History.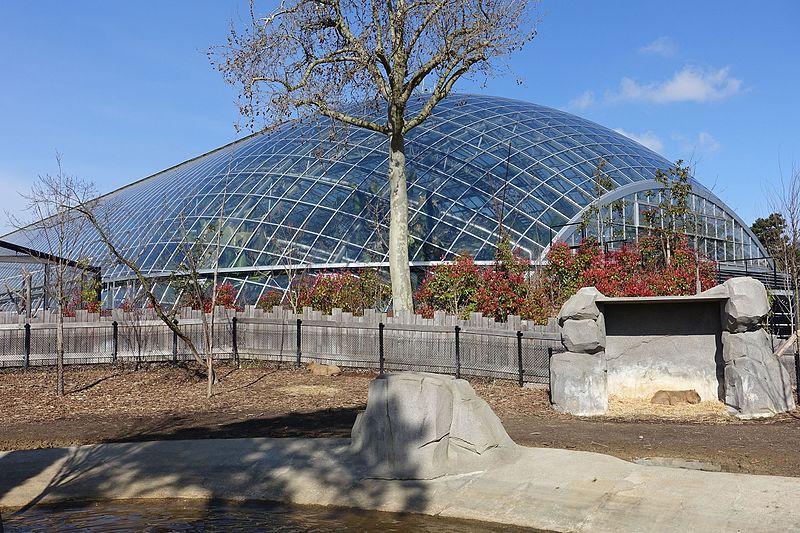 PALAIS DE LA DÉCOUVERTE
The Palais de la Découverte is a museum and scientific cultural center located in the very center of Paris. It offers scientific experiments and demonstrations which everyone can participate in.
You can also enjoy a session at the planetarium.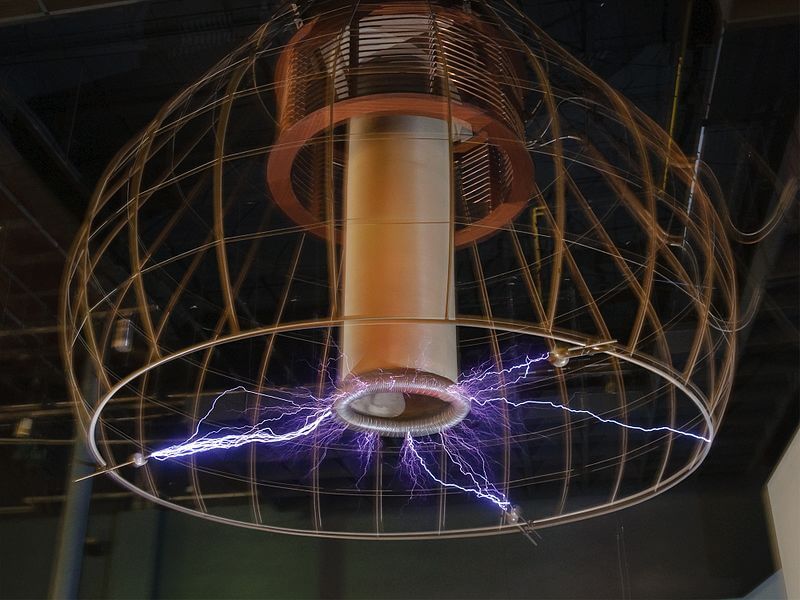 AQUARIUM SEA LIFE PARIS VAL D'EUROPE
The Aquarium sea life is a thematic and fun aquarium.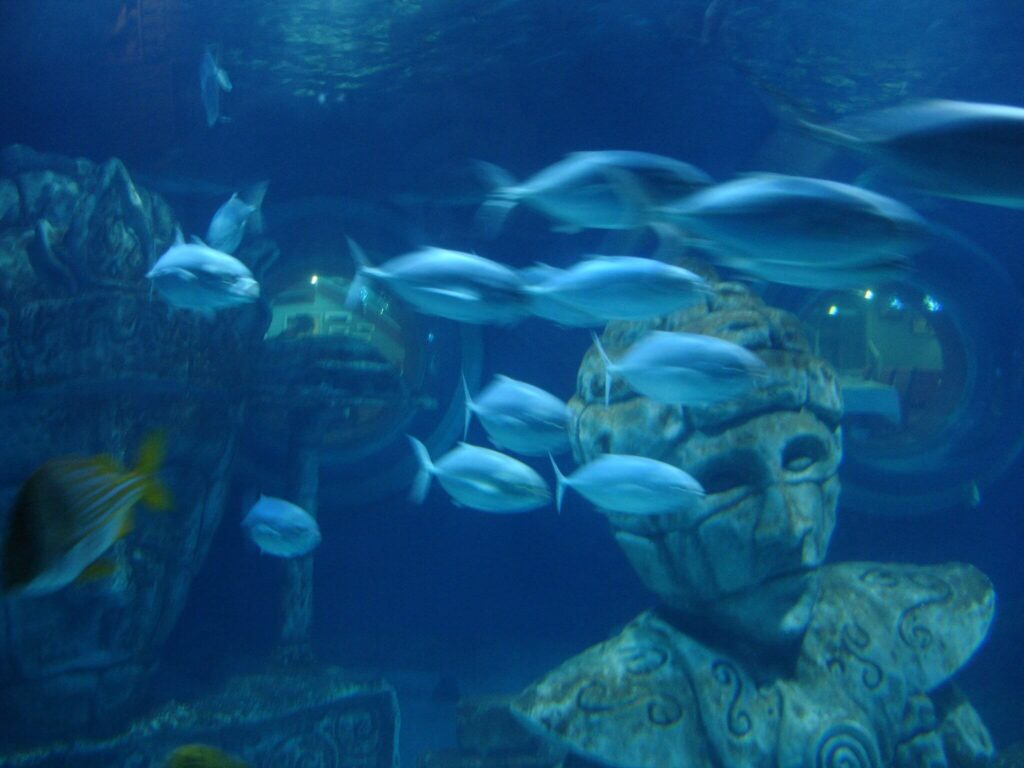 Continue to discover the other unmissable sites and events around the Paris-Est campsite ...