Camping Paris Est
OUR ACCOMMODATIONS
Several ranges of mobile homes, to be compatible with your needs and your budget!
PREMIUM RANGE
The raised terrace in the Premium range increases the mobile home's living space for maximum comfort.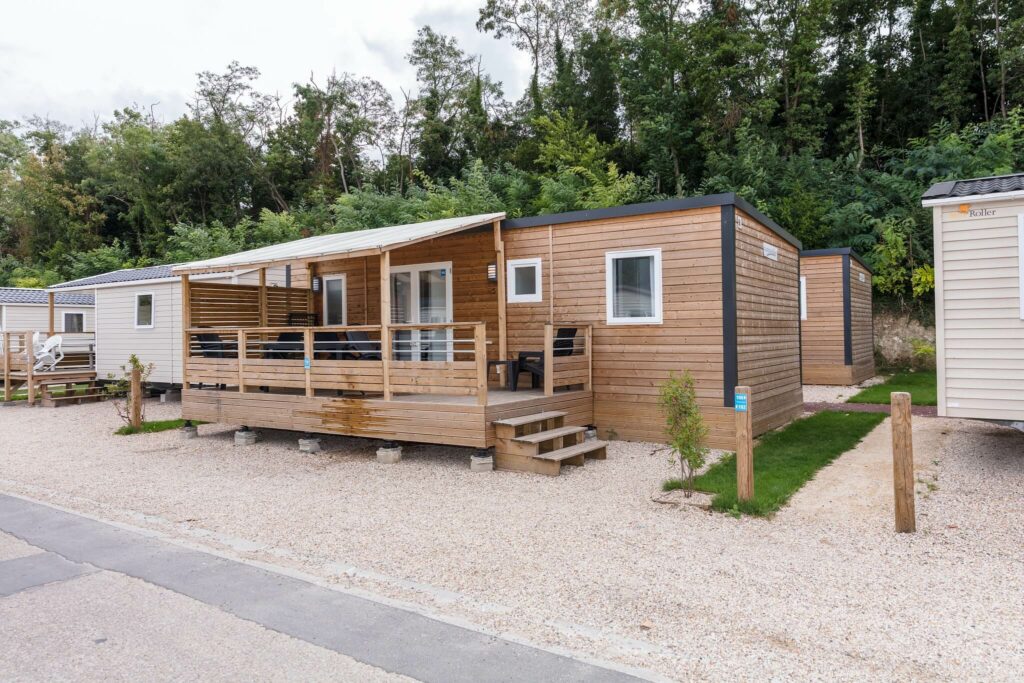 COMFORT RANGE
Designed around an integrated, sheltered terrace the Comfort range creates a sociable atmosphere.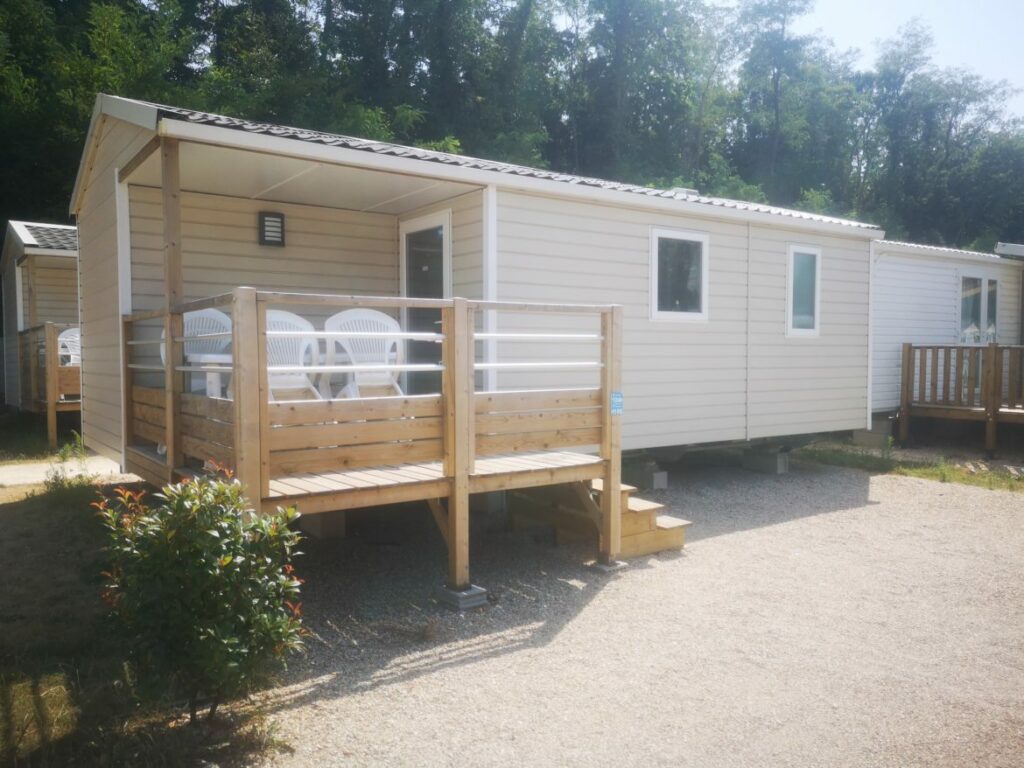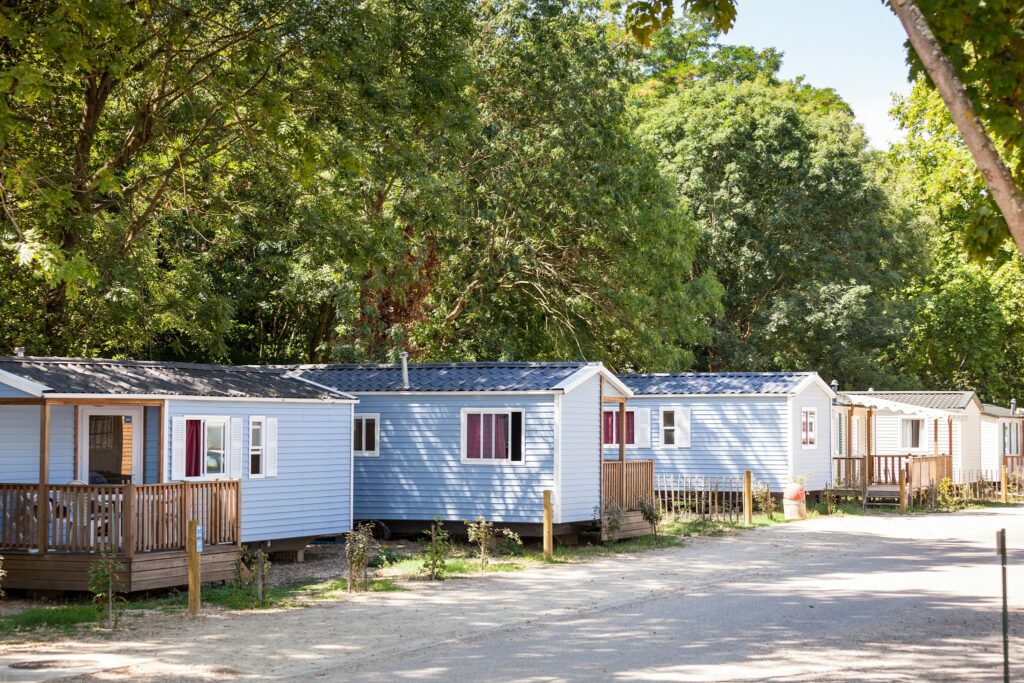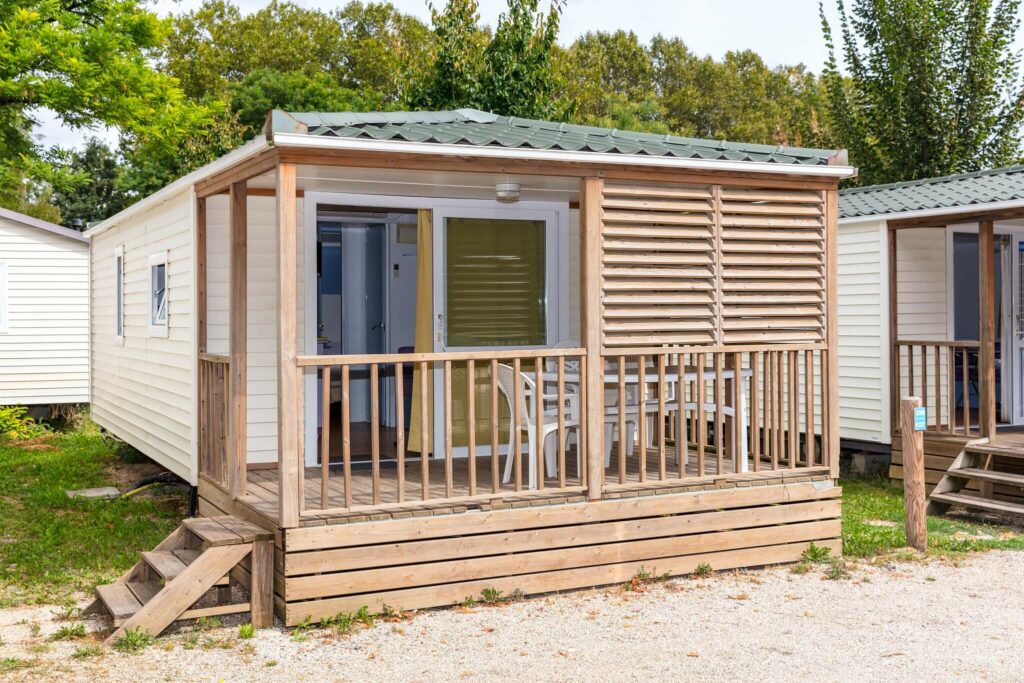 CLASSIC RANGE
The mobile homes in the Classic range are set on their own plots and have a garden patio, they are perfect for making the most of the outdoors on your holiday.